November Shows: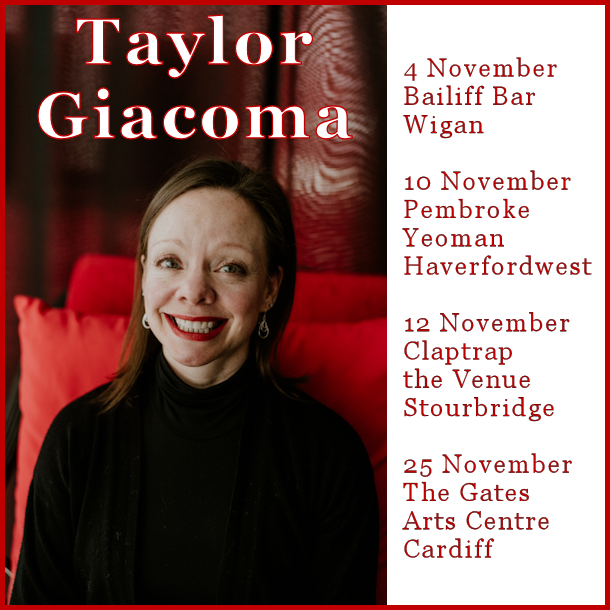 ---
Taylor is also performing at the open mic she hosts at Semitone Studios on:
Friday 3 November
Friday 17 November
Coming in December: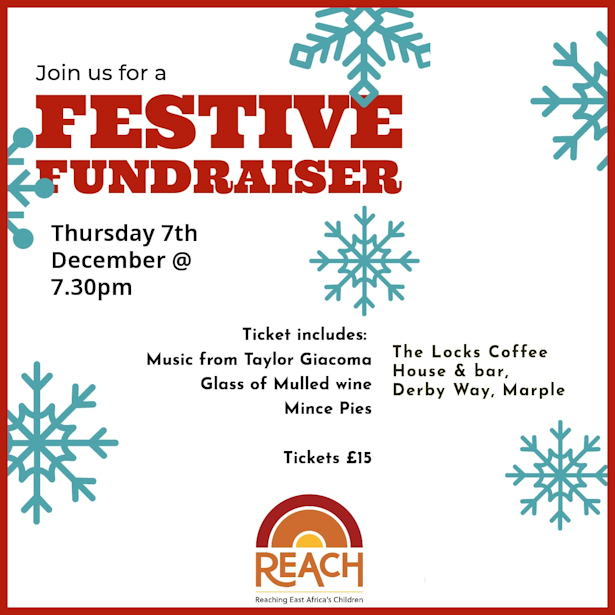 Review of Steel Up: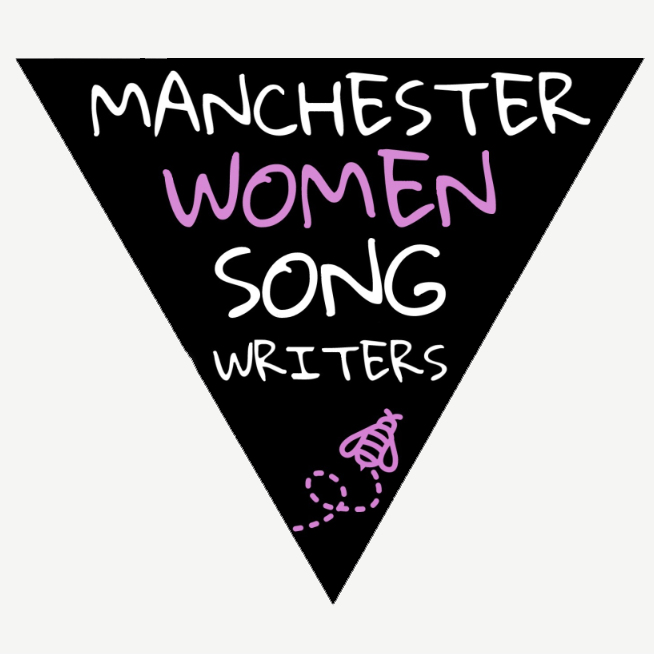 Taylor's album Steel Up has been given an amazing review by Manchester Women Songwriters:
First things first, this is an epic 14-track collection of one-woman storytelling firepower which demands that you prepare yourself accordingly to listen. Do not allow any interruptions, do not skip any tracks or listen out of order and do not overthink what you are hearing. Allow the stories to tell themselves.
Read the whole review here:
https://mcrwomensongwriters.wordpress.com/